WATERFRONT townhouse in Venetian Villa. 2 Car Garage! in Panama City, Florida For Sale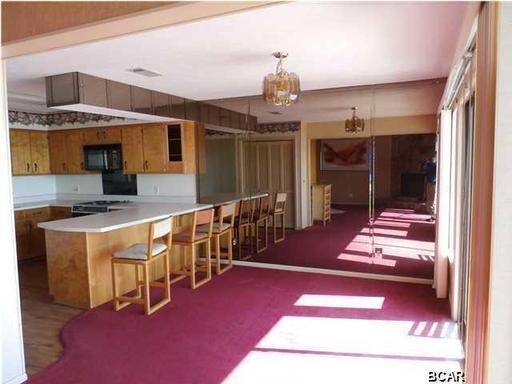 Price: $1,450
Seller:
Type: Roommates, For Sale - Private.

Spacious 3 bedroom 2 1 2 bath with 1823 ft of living space. Wood burning fireplace. Master bedroom overlooks the bay. Fish gKErDFm from the dock. This is a must see. 2 car garage with opener, Zoned for Northside, Mowat, Mosley.
To view this and other rentals, please email property1zdomq1vhj@ifindrentals.com.
SHOW ALL DETAILS

Price: $1,029


Price: $650


Over 1183 sf in Panama City
Nice 3 bedroom, 2. 5 bath home with a beautiful of East Bay. Wood burning fireplace, double carport. New paint inside...
Price: $1,400


Price: $977


Price: $1,164